Academies, workshops, training events, convocations, retreats. The Eastern PA Conference is a vibrant, living organism that survives and indeed, thrives in community as we gather and grow together. Our connectional life is enhanced by these types of learning events and by other gatherings as well: worship and prayer services; concerts, theater, film viewings and other performances; celebrations; picnics; sports and recreation events–the list is endless.
---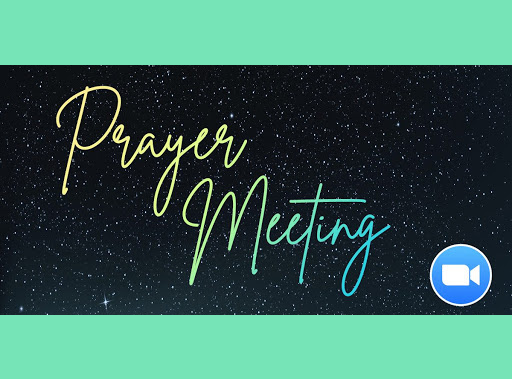 December 6 @ 12:00 pm
12:00 pm – 12:30 pm
Conference-wide Weekly Prayer Meetings, via Zoom The weekly, half-hour prayer meetings the conference offers every Tuesday at noon by video-chat on Zoom began in April 2020, just as the coronavirus pandemic was growing. The Rev. David Piltz started the popular …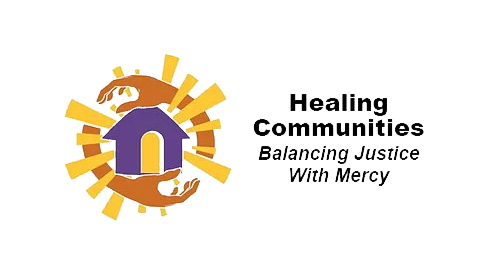 January 25, 2023 @ 6:30 pm
6:30 pm – 8:30 pm
EPA's Prison Ministry & Restorative Justice Team will sponsor, for both EPA and GNJ conferences, a virtual 2023 Healing Communities Training in three sessions via Zoom, Jan. 25, 6:30-8:30 p.m.; Jan. 28, 8:30 a.m.-12:30 p.m.; and Feb. 1, 6:30-8:30 p.m. Two hours of pre-class work is required in addition to 10 hours of CEU credits. Cost: $15. Register by Jan. 15.
January 30, 2023 @ 9:00 am
9:00 am – 1:00 pm
Courageous Dialogues emerged out of the Annual Conference 2022 session. The dialogues are designed to create sacred space where clergy and laity can share their stories with one another. Dialogues will be offered for districts, but if you cannot attend …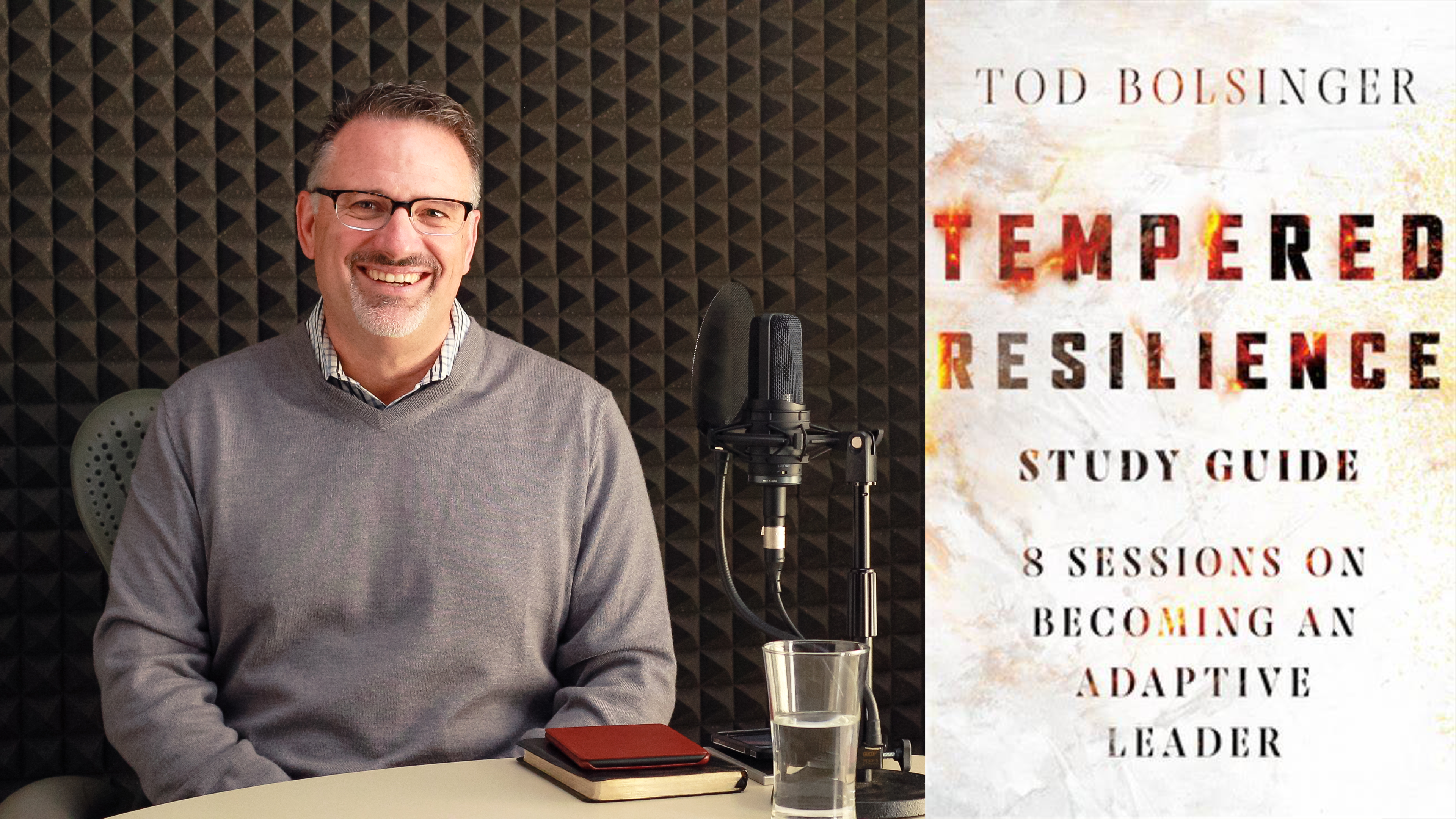 February 1, 2023 @ 11:00 am
11:00 am – 12:00 pm
Online via Zoom
In Tempered Resilience: How Leaders are Formed in the Crucible of Change, Tod Bolsinger, author and leadership expert, will help us explore adaptive leadership qualities we can develop in changing times. Learn how to overcome the external challenges we face and the internal resistance that holds us back. The first 25 registrants can request it for free.
---
April 21, 2023
All Day
Gretna Glen Camp & Retreat Center
Two Confirmation Retreats at Two EPA Camp & Retreat Centers, Spring 2023 Gretna Glen and Pocono Plateau will each offer a chance for confirmands to explore their Christian identity, grow in their faith journey, and understand their gifts and roles …
---
May 18, 2023
All Day
Save the dates: May 18-20. Annual Conference 2023.LEARN MORE